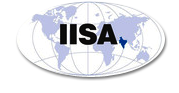 About Us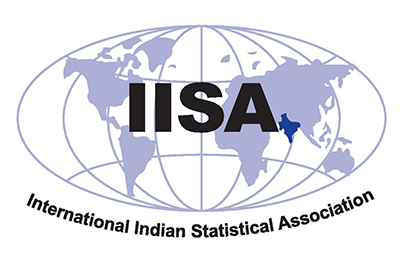 The International Indian Statistical Association (IISA) is a non-profit organization. Its objectives are:
To promote education, research and application of statistics and probability throughout the world with a special emphasis on the Indian subcontinent;
To foster the exchange of information and scholarly activities between various countries as well as among other national/international organizations for the development of Statistical Science;
To serve the needs of young statisticians;
To encourage cooperative efforts among members in education, research, industry and business.
Registration
For Registration please click the
below link.
Register
Student Paper Competition - IISA 2017
Award Nominations
The deadline for submitting nomination has been extended to September 30th, 2017. For further information on Nominations please click the below link.
Award Nominations
Venue
Hyderabad International Convention Centre (HICC)
DECEMBER 27-30, 2017
Kavuri Hills, Kondapur, Hyderabad, Telangana 500081
Sponsors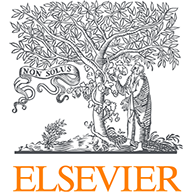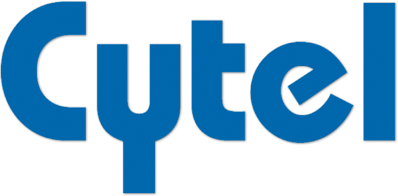 Partners