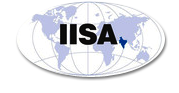 Airport Information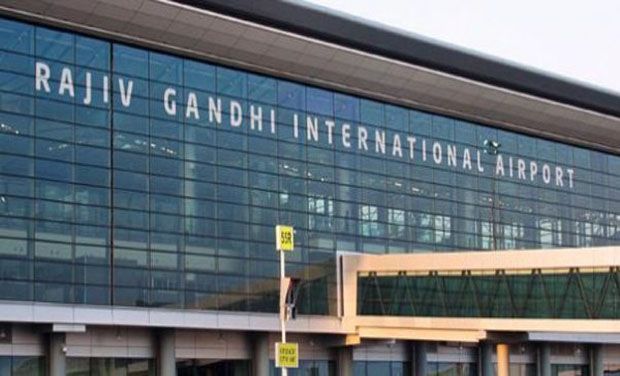 Located in the suburb of Shamshabad, at a distance of about 22 km from the city center, is Hyderabad's Rajiv Gandhi International Airport. Opened in the year 2008, it replaced the Begumpet Airport as Hyderabad's main international airport. It is named after the former Prime Minister of India, Mr Rajiv Gandhi.

Being one of India's major business hubs, Hyderabad attracts a large number of domestic and international travelers. It is, in fact, one of the busiest airports in India in terms of passenger traffic.

The Rajiv Gandhi International Airport is built and maintained under a public-private partnership model. It is also one of India's few Greenfield airports, aiming for the conservation of energy and environment by using eco-friendly designs. It has been lauded for its efforts towards creating sustainable and energy-efficient models. It has thereby won recognition from several sources such as the Five Star Certification for Health and Safety Management by the British Safety Council and the Golden Peacock Award for Environment Management in 2015, among others.
The Rajiv Gandhi International Airport links Hyderabad to a number of cities within India and worldwide. Major domestic routes include Hyderabad to Mumbai and Hyderabad to New Delhi. Flights are also available for traveling to other Indian cities like Bengaluru, Chennai, Lucknow, Vijayawada, Raipur and many others. International flights fly to and fro cities such as Abu Dhabi, Doha, Dubai, London, Chicago, and so on. The popular international sectors from here are to Abu Dhabi and Singapore.

Domestic airlines such as JetLite, JetKonnect, Air India, IndiGo, and SpiceJet provide services at the Rajiv Gandhi International Airport. Several major international airlines, including Emirates, Etihad, British Airways, Cathay Pacific, and Malaysian Airlines, also operate here.
The Rajiv Gandhi International Airport houses a single, integrated terminal for arrivals and departures of domestic as well as international flights. All passengers share the same entry and exit points. In addition, the airport boasts of a special terminal for Hajj pilgrims. This is an exclusive terminal, not available for use by other passengers.
A number of transport options are available for traveling to and from the airport and the city. A luxury bus service known as Pushpak Airport Liner is run by the Andhra Pradesh State Road Transport Corporation (APSRTC) and the Telangana State Road Transport Corporation (TSRTC). These air-conditioned buses ply between the airport and several major points in the city. Low fares make these an affordable transport option for arriving and departing passengers.

Besides, a few car rentals have set up kiosks at the airport, providing efficient services in terms of private cars for arriving passengers. Radio taxis may also be hired from near the airport; special parking facilities are provided for them. Departing passengers who are traveling to the airport from one of the nearby cities may also avail of the long-distance bus services operated by TSRTC and APSRTC